Recent Posts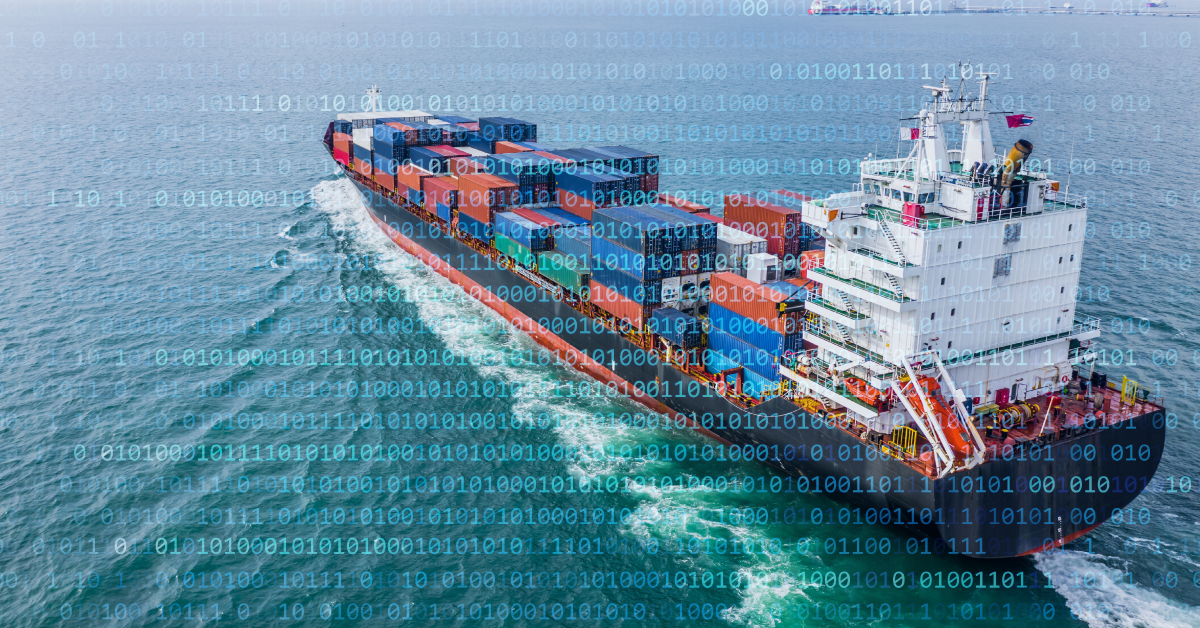 Chances are you've seen a shipping container with "Maersk" emblazoned along the side at least once before.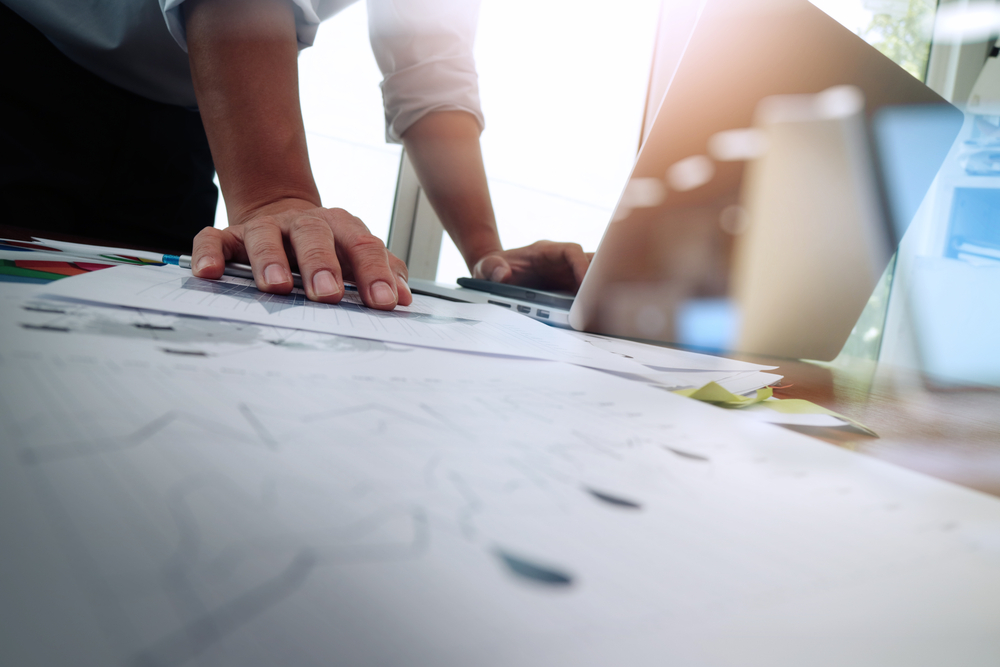 The pandemic has upended the way we work, collaborate and do business - this is unprecedented disruption. It's easy for good cyber security posture to slip when you're distracted and under pressure.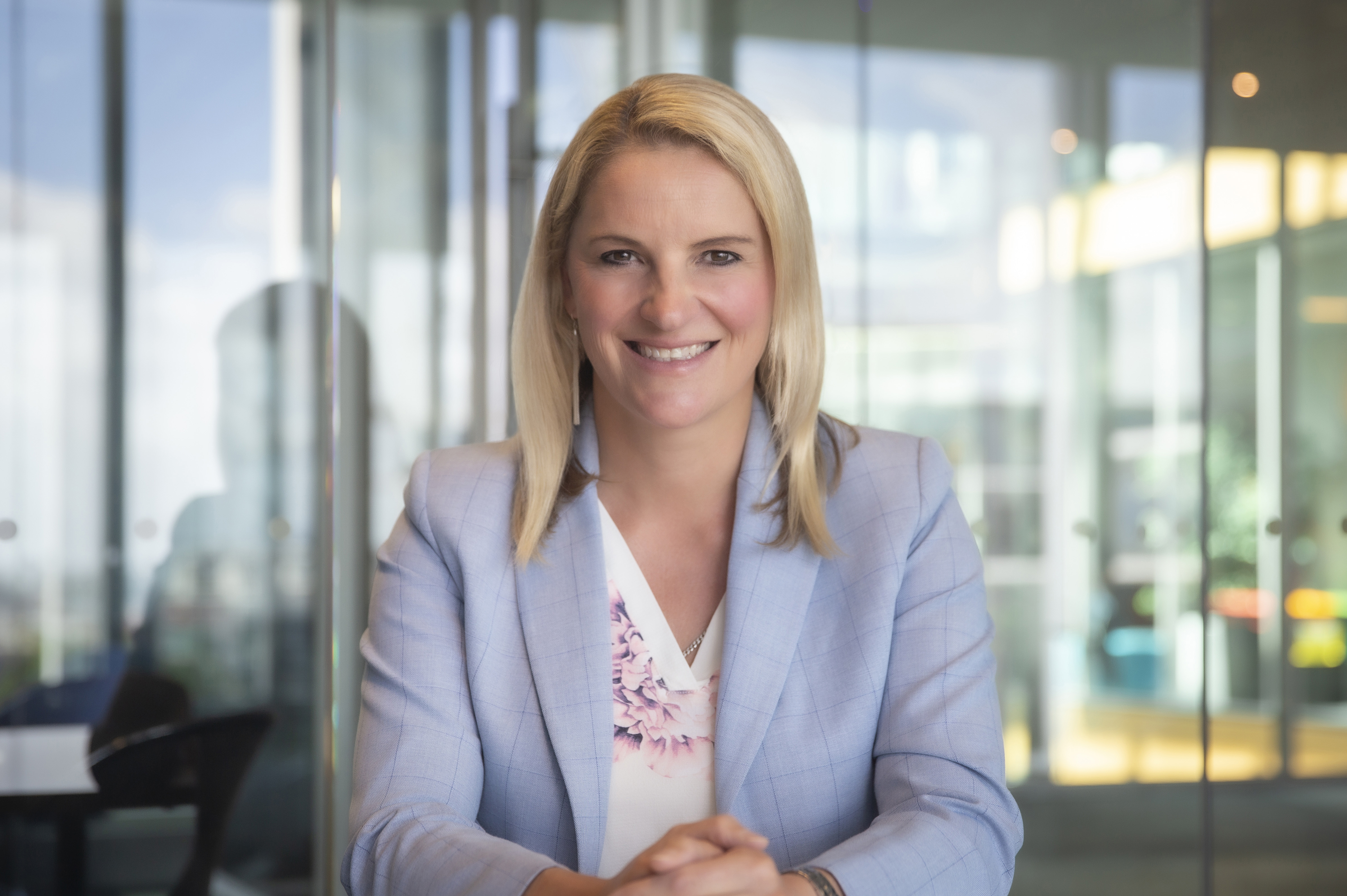 The start of a new year (and in this case a new decade) is a good time to reflect on what was achieved last year, and re-think habits, objectives and mindsets for achieving new goals.