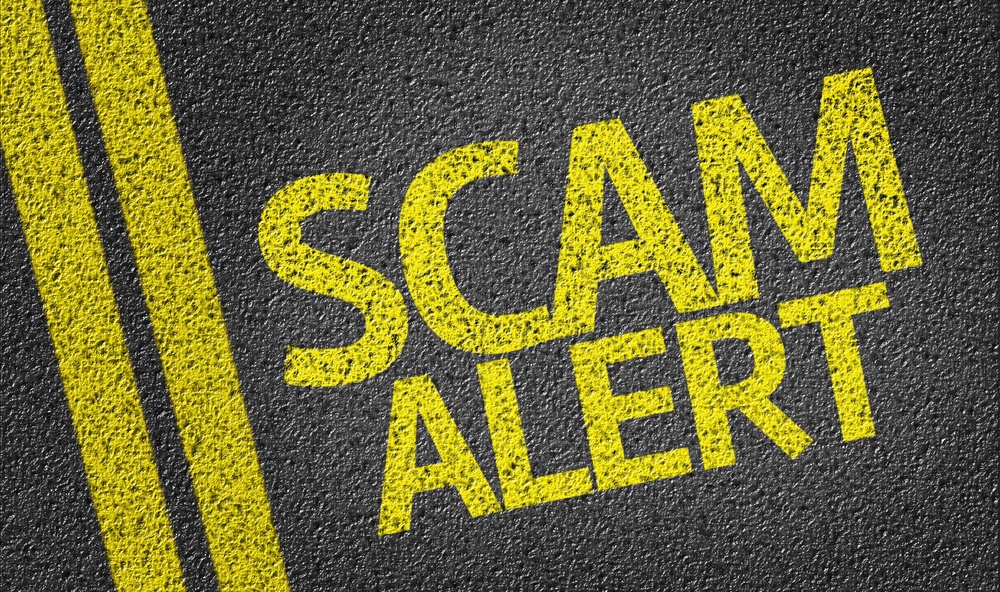 How do you spot a scam in progress and prevent your business from being breached?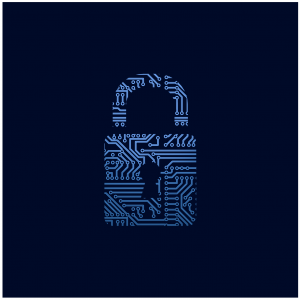 Improving the security of your data need not be as complicated as you might think. Even by making just a few simple changes to the way your business stores and uses its data, you'll go a long way in ensuring it doesn't fall into the wrong hands.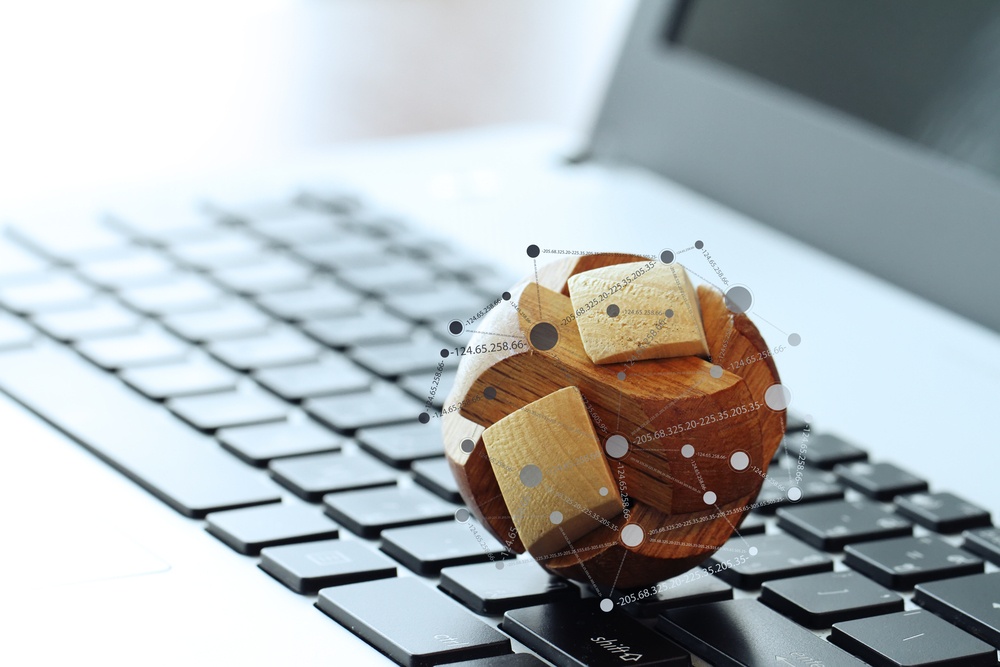 In any crisis, having a plan in place that addresses the 'who, what, when, where, and why' is essential – particularly in the event of a security breach..