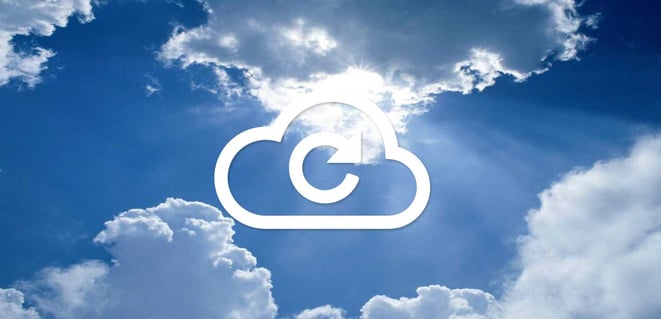 Kordia New Zealand today announced the availability of the AWS Direct Connect service, addressing growing demand for cloud computing facilities and hosted business applications
for their New Zealand customers.
With the introduction of these two fibre optic interconnections, Kordia's customers can reduce their network costs, increase throughput, and deliver more consistent network performance.
AWS provides flexible, scalable, pay-as-you-go cloud computing services such as Amazon Elastic Compute Cloud (EC2) and Amazon Simple Storage Service (S3).
Kordia CTO Aaron Olphert says bandwidth options are available from 1Mbps to 1Gbps and this connectivity can be via a private peering or direct connected solution. "The expected core network latency for this connectivity is just 25-30 milliseconds. What that means in practice is that AWS users connected via Kordia's network will experience performance almost as good as if the servers were in their building rather than in Australia."
Until now, New Zealand companies looking to connect to AWS had to do so through the public internet, which can deliver unpredictable performance.
The new arrangement benefits Kordia customers in different ways depending on their current service arrangement, with those using its premium internet services automatically benefiting from the low latency peering with AWS.
Customers using Kordia's Direct Connect service have an OnKor WAN (Wide Area Network) option to enable a VLAN (Virtual Local Area Network) connection into AWS. Direct Connect enables virtual servers and associated applications to appear inside the WAN security domain.
"This suits customers seeking to provision AWS virtual servers and hosting applications which depend on consistent and optimal network performance – in other words, it is ideal for business-critical applications such as ERP services," says Olphert.
Kordia's AWS connections add to its direct peering relationships with a number of other prominent content providers, including Google (which accelerates the full suite of Google products – Gmail, YouTube, Apps, etc) and Microsoft Office 365 and Microsoft Azure. Olphert adds that Kordia keeps a close eye on its customers' use of other popular business related content providers and will add further private peering arrangements in response to demand.