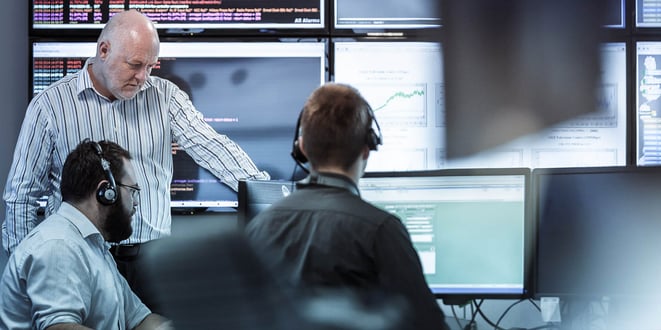 Eating your own dog food; sipping the company champagne; or eating our own caviar as I prefer, are all terms used to describe a company using its own services to test and promote their products.
For me, eating our own dog food demonstrates to our customers that we have confidence in our own products and services. The other benefit is that our entire company has the same service experience as our customers. For sales and marketing this means that we can articulate the benefits, user experience and use-case more clearly. For technical and operational roles this means they understand how the customer is using the service and how frustrating any service niggles are for users.
This seems fairly logical – although I am surprised at the number of providers that are not doing this. Many use services based on the same basic underlying infrastructure; but the actual services they consume internally, bear no resemblance to the services they offer their own customers. They are delivered, billed and supported differently. From my point of view they are missing out on a great opportunity.
As product owner, one of the major benefits of consuming the same services that you sell your customers is that you experience the service as they do. The feedback is immediate and you can relate to their feedback, both positive and negative.
This provides invaluable market research to improve not only the functional product, but also the service experience. The additional benefit is that the engineers, project managers and operations people that build and support the service are also users of the service. This organisational learning is then applied to service enhancements and new products and services.
Although we still do market research, it's much easier to translate this into a product development program of work when the people tasked with making the changes are also customers and users.
I learnt my lesson a number of years ago in another company when a customer was being asked to invest a large sum of money in a new technology platform. The customer asked their account manager 'do you guys use this?' The answer was no. We lost the sale; the customer said 'if you don't think it's the best option for your business why should I'.
The latest example of us eating our own caviar is our IS team moving all our Office 365 services onto our own Azure ExpressRoute service for more consistent and reliable performance, with our company data being backed up on our own Asigra based Remote Backup product.
Want to know how it went? Ask anyone at Kordia.