Senior hires as Kordia seeks Australian channel partners for award-winning web-application shielding service, RedShield.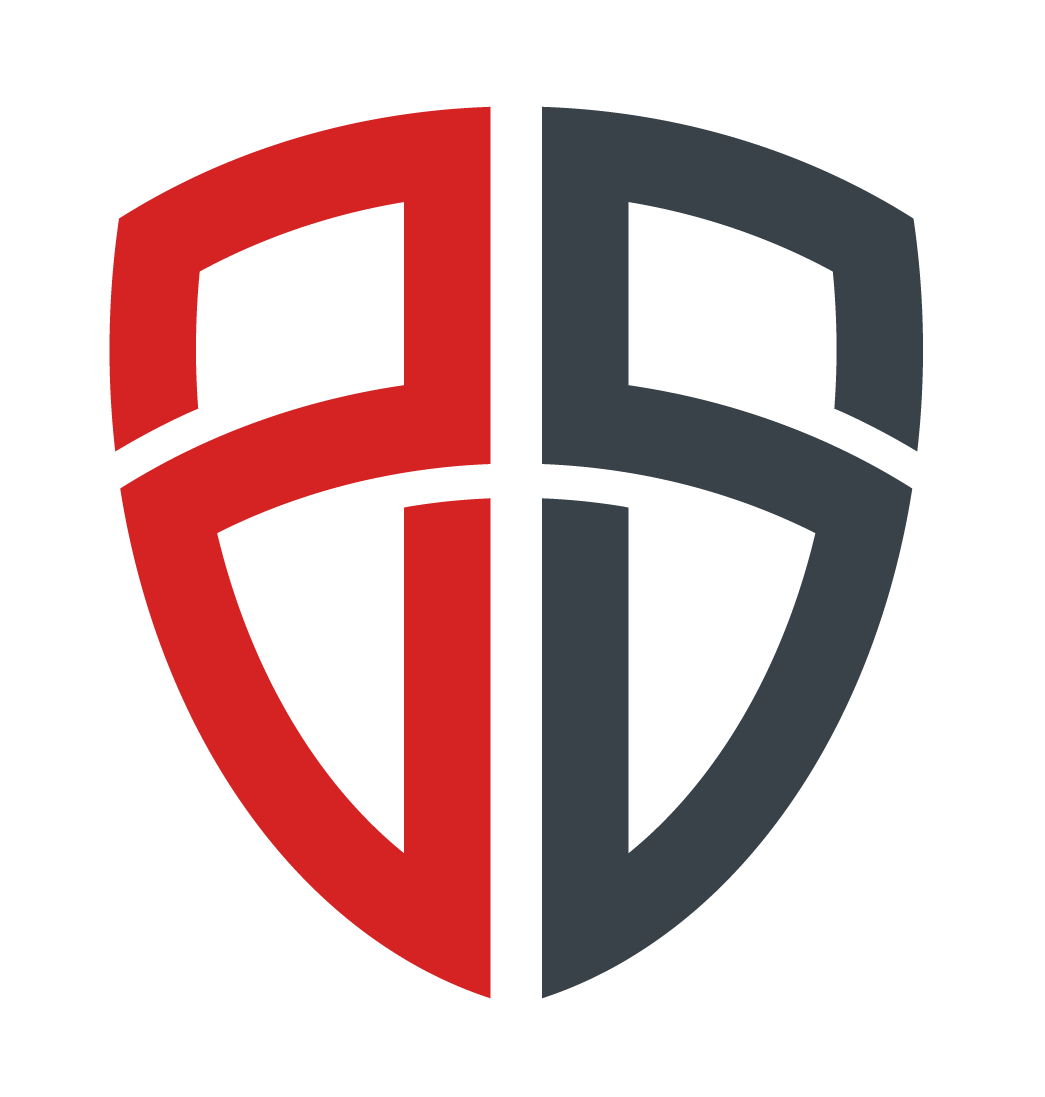 Kordia, a leading provider of mission-critical technology, has initiated two senior hires as the company starts work on developing its Australian channel for award-winning web-shielding application service, RedShield.
Security expert Michael Warnock has been appointed Country Manager for Cyber Security in Australia. He is joined by Tim Steele, Channel Manager for Cyber Security, who is specifically tasked with leading the Australian channel strategy for RedShield. Both are based out of Kordia's Sydney office, with more hires expected over the coming months as Kordia – the exclusive agent for RedShield in ANZ – continues its push into the Australian cyber security market.
Craig Williams, Executive General Manager of Sales and Marketing at Kordia, says RedShield has been hugely successful in the New Zealand market, something the business is looking to replicate in Australia.
"Our focus over the coming months is to build a strong channel of like-minded partners to help bring this innovative solution to Australian organisations. RedShield is fast gaining popularity amongst our customers with many of them telling us it is a vital part of their security fabric.
"The strong growth RedShield has enjoyed in the past few years alone – both in New Zealand and around the world – is testament to just how great this service is and we look forward to bringing this innovative service to Australian businesses," he says.
The hires will further enable a significant, ongoing overseas push for RedShield, which, from its headquarters in Wellington, New Zealand, now has a presence spanning Australia, the UK, and the USA - via its newly established operations in Denver, Colorado.
Entrepreneur and RedShield co-founder, Andy Prow, describes the SaaS-based cyber security service as being more "software-with-a-service", combining web-application shielding software with industry-leading cyber security services.
According to Prow, RedShield is the 'go-to' web-shielding solution for any business that's highly dependent on keeping web applications up-and-running – banks, e-commerce, travel and the like. It works on the basis of 'shield first, then remediate' meaning companies are able to protect business-critical web-apps while fixing known vulnerabilities as time and resource allows.
"If a security flaw is found, for example as the result of a penetration test, RedShield can shield your web apps and get them in operation without touching source code. This means your web app can go to production while you pursue code remediation – often saving costs, and headaches," explains Prow.
In addition, known flaws are shielded faster thanks to RedShield's 30,000-strong global shield library – which is managed and optimised by a team of security experts based all around the world. As all app-destined traffic is rerouted through the RedShield global shield network, proprietary vulnerability matching intelligence uses your pen-test data to identify and deploy the right shields to block attacks without false positives.
RedShield is fast gaining recognition around the world. In May the company announced it had partnered with telco giant, BT, as its non-exclusive global reseller, starting with BT in the Americas. This follows on from an agreement with US-based Connect I.T, secured in March this year. The company also recently took out the Innovative Software Product Award and the Innovative Services Award at the NZ Hi-Tech Awards, held in New Zealand in May.