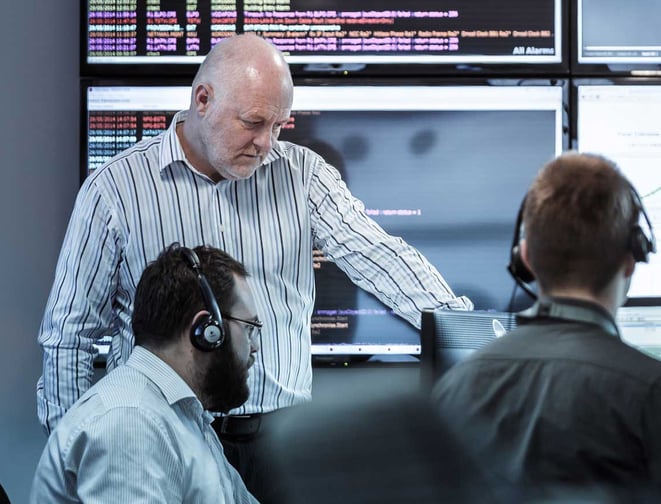 With so much at stake in regard to cyber security, information security professionals have a lot to keep on top of.
I personally find that keeping up with cyber security trends and developments is made so much easier through the work of great blogs, news sites and forums.
Here our my own personal top seven cyber security blogs and information sites.
In his own words "Observations, musings and conjecture about the world of software and technology". This is great blog focused more strongly on security. It shows people just how easy it is to break software on the web today. Troy is the creator and administrator for the community page Have I been pwned; a free resource for anyone to quickly assess if they have been put at risk due to an online account of theirs having been compromised or "pwned" in a data breach.
A site dedicated to keeping professionals up to date with industry news with a key focus on supplier/ market changes affecting digital security in NZ and Australia.
Krebs on Security is authored by Brian Krebs, a former Washington Post reporter. This long running blog provides a fresh look at current cyber security threats. Because of his unorthodox ushering into the cyber security industry, Krebs' style is accessible and casual which makes following this blog easy and enjoyable. Brian is often a target of criminal hackers himself and his experiences can be thrilling. Brian blogs 2-3 times per week.
CNET has an entire section of their site devoted to security. Their consumer technology experts weigh in each day on everything from credit card data breaches and cyber warfare to scams and iOS security tips. They cover what's happening in current events while providing a solid technological outlook. This blog has a casual tone and is not overly technical in writing. It's a good one to follow if you have a particular interest in consumer-related security.
Dark Reading is a cyber security community comprised of contributing influential IT professionals. This cutting-edge blog is chock full of news and commentary covering a broad range of cyber security related issues and even offers podcasts and videos. Dark Reading is part of InformationWeek which hosts nine digital technology communities.
This is a blog associated with the Troopers conference. It has great information on tech talks, IPv6 and telco security networking, information sharing and collaboration on matters relating to cyber security.
NetSafe is a 'tech positive' organisation that emphasises the benefits of online participation to internet users. Their mission is to educate and advocate for safe and secure internet use. This resource focuses heavily on providing family-friendly advice on safe online practices for children. The posts are not weighed down with technical jargon and they often feature guest bloggers.