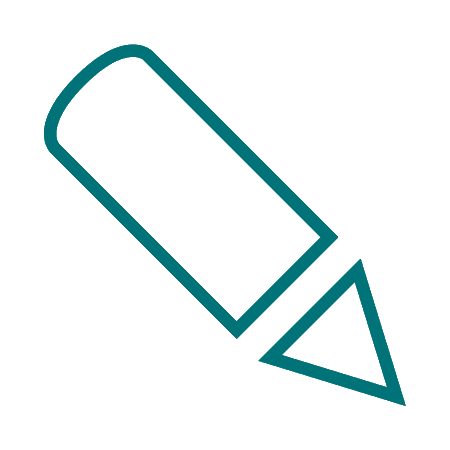 DESIGN
Our engineers design mission-critical radio and fibre optic networks. Whether it's providing safety of life systems in a new railway tunnel, across the world oceans or providing communications to air traffic control centres, we have the skills for the job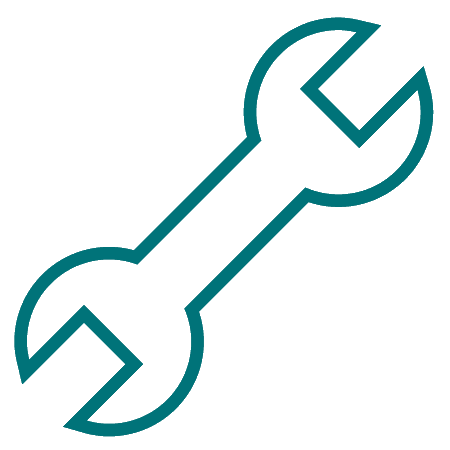 BUILD
Using our own design, or one that you provide, Kordia has its own team of experts which means you have highly-skilled, experienced engineers coming to your site. Our technical staff use state-of-the-art gear to check everything is installed and operating correctly and that rigorous health and safety requirements are met.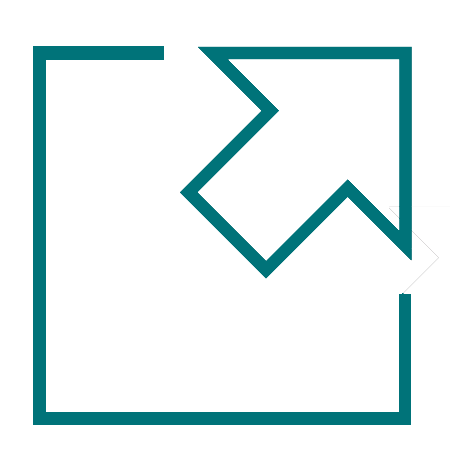 OPERATE AND MAINTAIN
Kordia manages, operates and maintains our own nationwide mission critical network, we therefore have the skills to operate and maintain yours. You can take comfort in the knowledge that a Kordia engineer is never more than a few hours away and can get the job done right the first time, no matter the complexity.