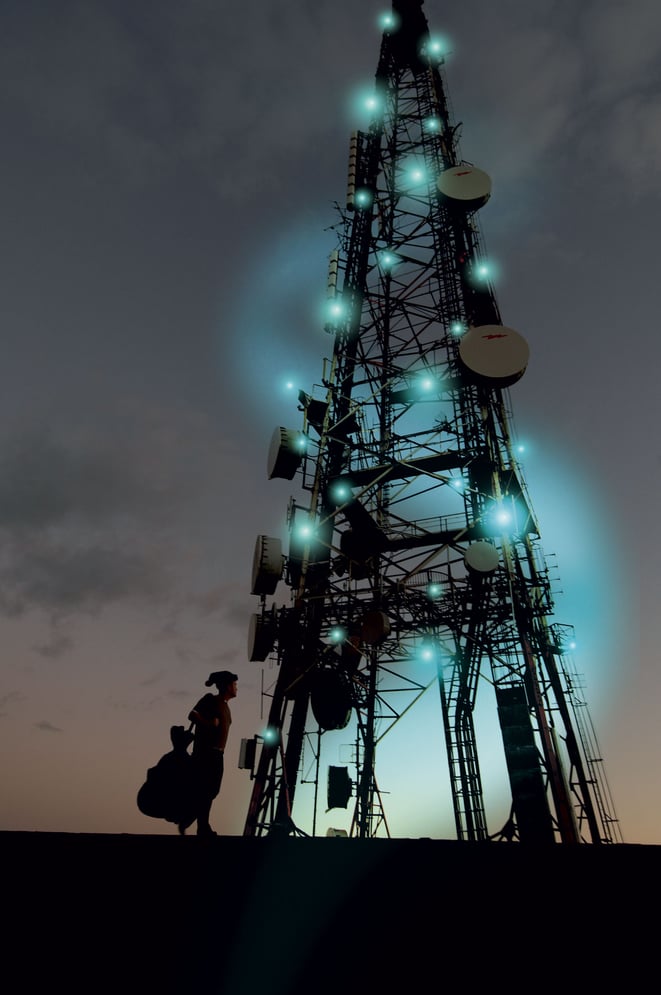 I was looking at the number of Christmas cards on the side table at my home. In past years there would be numerous cards from friends and family, quite a number from people I only hear from at Christmas.
This year, like recent years there are relatively few. I am pretty sure I have a similar amount of friends and relatives that I had a few years ago and given I don't think I have sent a single Christmas card this year, I am pretty sure this phenomenon is happening to many of us.
This got me thinking about the impact of technology on Christmas. I think it's pretty safe to blame Mark Zuckerberg and Facebook for the much of the Christmas card's decline. In fact in the US alone around 1 billion fewer cards will be sent this Christmas than previous years.
Judging by the parking chaos at my local shopping centre, bricks and mortar stores are still doing well this Christmas. Last year, $404.3 million was spent through the Paymark network on Christmas Eve and Boxing Day alone.
Mark Rushworth CEO of Paymark says that "Traditionally Kiwis have waited until a little later in the month to do their Christmas shopping but we're seeing traffic volumes increase earlier than has been the case in the past." I wonder if this trend is a function of the increase in online shopping, with shoppers buying earlier to allow plenty of time for goods to be delivered.
Notsocks.co.nz is just one example of a number of websites focussed on the online shopper and those of us that struggle with buying a Christmas gift more imaginative than chocolates, socks or perfume.
What about Internet usage over Christmas? With many of us leaving the family home and the comfort of our connected houses and gadgets, does internet use die-off over Christmas? It seems not. The peak usage times might shift a little but it seems we are going on increasingly connected holidays. According to Sandvine "There's a trend of high morning traffic and low dinner-time use, but then users jump back on after partaking in some holiday ham to surf the web and engage later than in normal weeks. Perhaps, families are even sitting down together to watch some internet TV or stream a movie." Sandvine also speculate the early spikes in demand are driven by the number of connected devices that were found under the Christmas tree rather than us ignoring our family and friends at this time.
That leads me to what are the hot technology gifts for Christmas 2015. Anything Star Wars is hot this year for the kids; lightsabres, remote control robots like R2-D2 are near the top of the list along with Hover Boards. For the older generation some of the old favourites are still popular such as Apple TV, iPhones, GoPro and wireless speakers. A number of newer options proving popular are Fitbit, Drones Google OnHub and Amazon Echo.
Thinking of the impact of technology on Christmas, the first Christmas Broadcast was delivered by George V in 1932 and is now an important part of the Christmas Day celebrations for many in Britain and around the world. The first ever Christmas message broadcast from New Zealand was on 25 December 1953 when Queen Elizabeth broadcast her Christmas message from Government House in Auckland. This was broadcast in NZ by Kordia's predecessor BCNZ.
I guess the impact of technology is not a new phenomenon. Each year how we celebrate and relax will change due to the impact of technology. But that's only a bad thing if you let it be.
Happy Holidays.
Murray.